PPC Management for
Electrical Services
We make PPC advertising profitable for Electrical Services. With nearly two decades of experience and Google Accreditation we can establish and manage PPC campaigns for Electricians!
We improve visibility
Advertise your Electrical Service in the right places
We optimize returns
Not just more visitors, more potential Customers
We open doors
Deep data analysis that reveals new opportunities
Our PPC Management Process for Electricians
Location Audit

Are you advertising in the right places and on the right platforms ... because there's more to PPC than just Google Ads

Campaign Set Up / Optimization

We'll set up campaigns for you or clean up any that you already have to ensure you aren't paying for pointless clicks

Data Analysis

We analyze the performance of your ads to see which ones are delivering the right visitors to your website and which ones are wasting cash

Opportunity Identification

We find keywords and phrases used by your potential customers so we can target new and existing ads better.

Cost Control

We put in place controls so you only spend what you can afford.

Landing Page Optimization

The better the page your potential customers see after clicking your ad, the less you pay per click
Combined SEO and PPC for your Electrical Service
We're not just a PPC Management company, we are a full Online Marketing Agency able to harness multiple opportunities for Electrical Services
Accelerated SEO

Where possible we use PPC to accelerate your SEO so you can rank in the natural search results faster.

Social Media Integration

If it makes sense for your business we'll leverage the right social media signals to amplify your PPC campaigns

SEO/PPC Attribution

We'll identify where SEO and PPC can work together effectively in a way that delivers more customers to your Electrical Service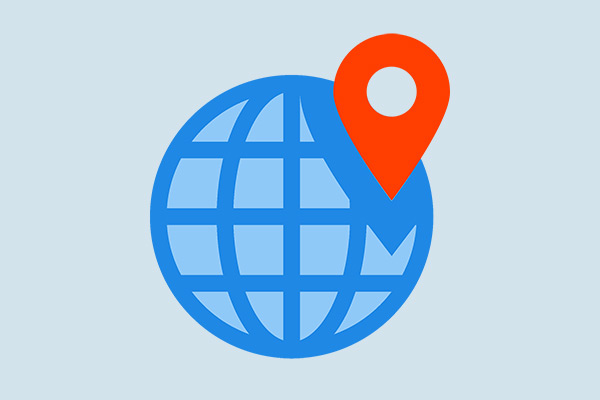 Improved Brand Visibility
across the internet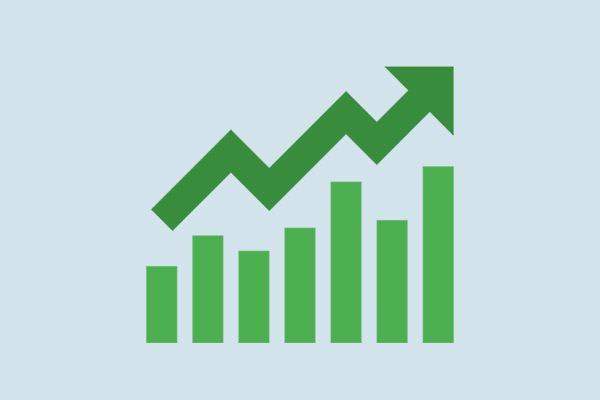 Increased Visitor Numbers
to your website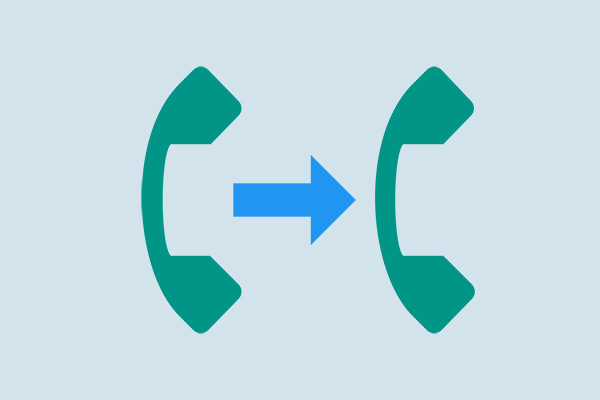 More Quality Enquiries
from potential customers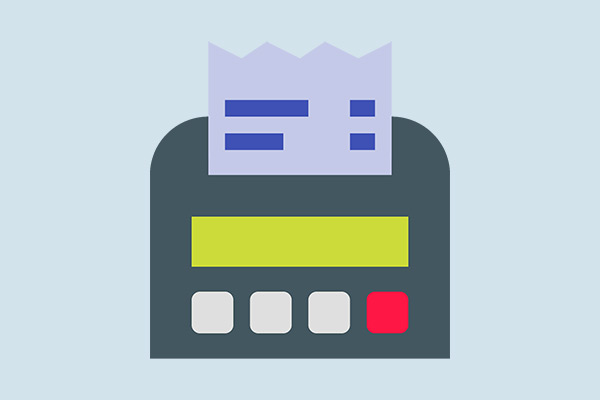 Accelerated
Growth
for your Business
Why use link2light to manage the PPC for your Electrical Service?
No Monthly Contract
We don't try and tie you in with contracts, you stay with us because we deliver results
No Competitor Conflicts
We'll only take on your business if you are the first Electrical Service in your area to approach us
Strict Cost Control
We ensure you never over spend or become victim to runaway costs
Experienced Team
link2light has been delivering SEO and Online Marketing solutions globally since 2005
Established Brand
We're not a "Here Today, Gone Tomorrow" setup but a business with a 17 year track record
Transparent Approach
We'll tell you what we are doing and why we are doing it. so you are always in the loop.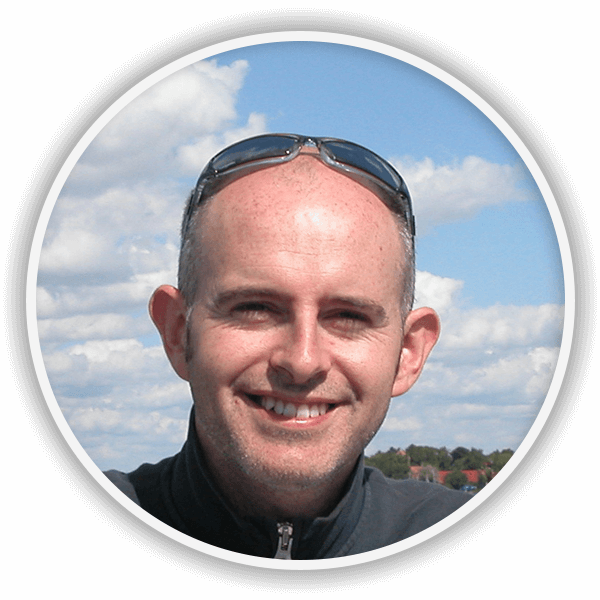 I'm Tim Hill, Owner and Founder of link2light. I work personally with all our clients so you won't be dealing with a constant turnover of different account managers who are more focused on their career than your business.
We'll work together and create a history that ensures you long term success.
Let's get PPC working for your Electrical Service Website right now!