SEO and Online Marketing Services
There are numerous ways to manage your web presence and we cover them all. Much more than a SEO agency, at link2light we are experienced in the full range of Online Marketing options.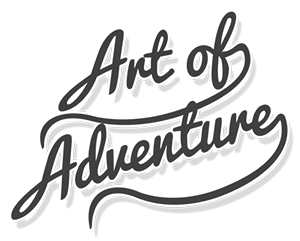 "I have worked with Tim for numerous years and found him extremely professional and knowledgeable. He helped set up my various businesses online from scratch and his advise and experience has been invaluable. He is fast at responding and very thorough in his replies to my naive questions. Tim's technical knowledge is second to none."
Andrew Sharrat – Owner, Art of Adventure
Consult
Not ready to hire but just want to talk through your online marketing with an expert? No problem, we offer one hour consultations that allow you to do exactly that.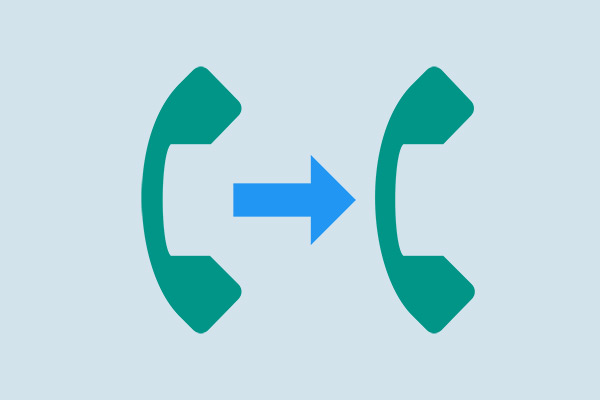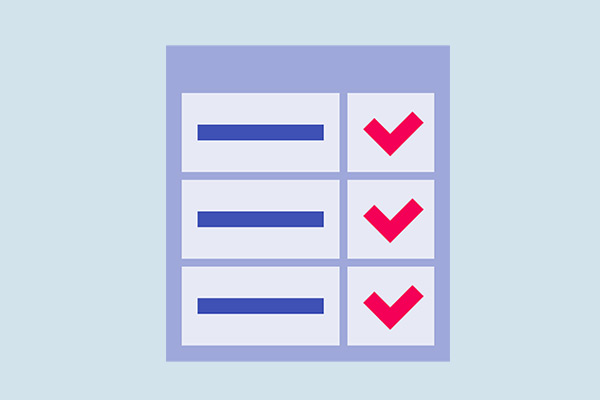 Audits
Want to sort out your own SEO and Online Marketing but need to know where to start? Looking to check the quality of your current agency? You can do so with our one off website audits.
SEO
We cover all aspects of Search Engine Optimization from getting the content of your pages just right to helping find ways to earn those valuable links that will take you up the rankings of Google, Bing and Yahoo.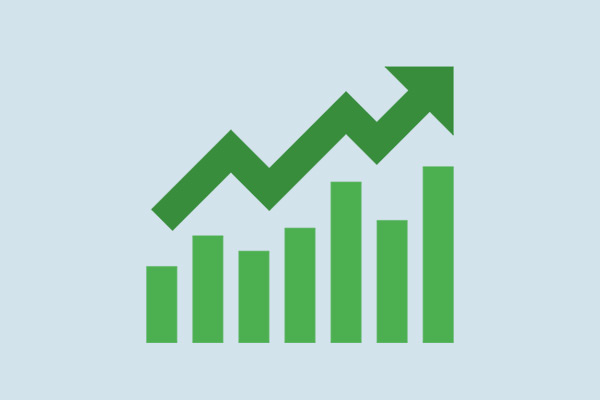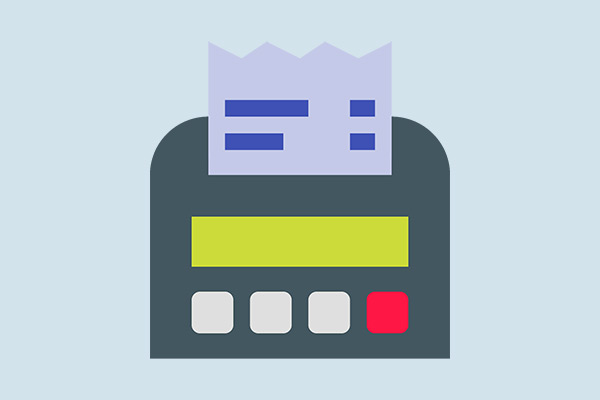 PPC & SEM
We know how to optimize paid marketing campaigns so you pay the minimum spend and get the maximum return.
Shopping Channels
We can manage and optimize your web presence on all the major shopping channels including Amazon, Walmart, Etsy, Google Shopping, eBay and many others.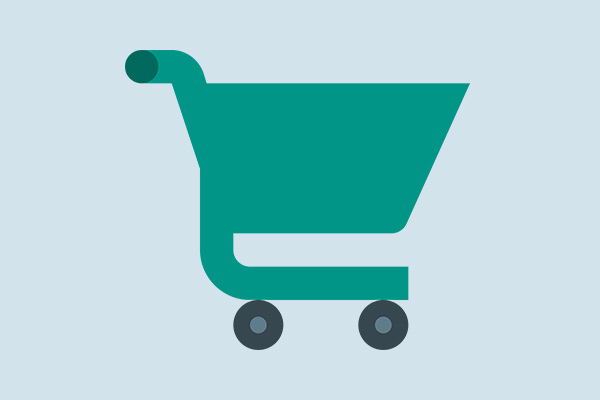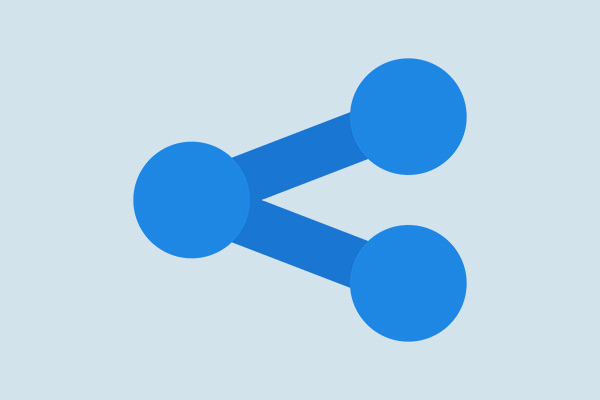 Social Media
We'll help you harness the power of social media that can bring the right visitors to your website.
Local SEO
We can jump start your web presence on all the major search engines by creating optimized listings in the portals and directories people trust and use.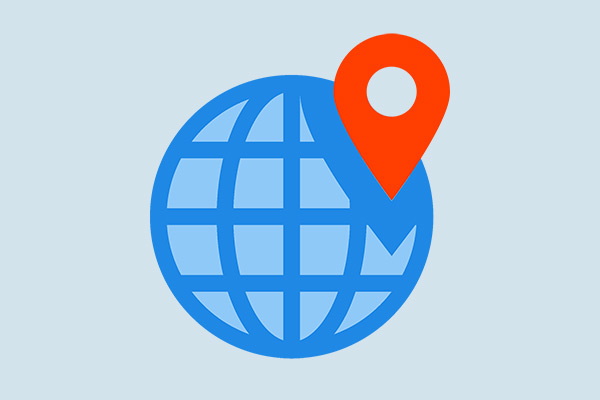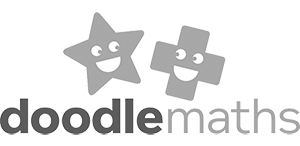 "Tim is extremely professional and knows his stuff, we've found his services to be very worthwhile with both our businesses. We'd certainly recommend him."
Tom Minor – Co-Founder, DoodleMaths